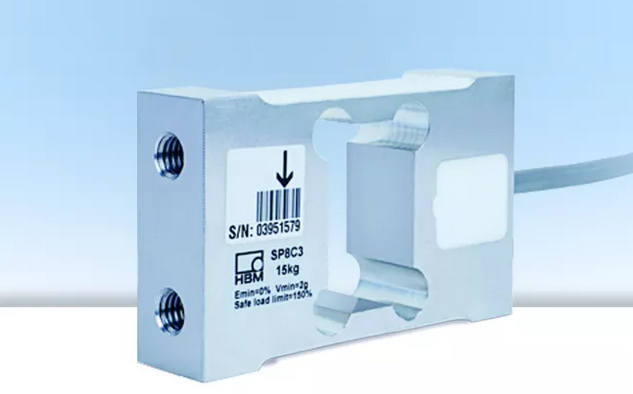 Now available from HBM – a market leader in the field of test and measurement – is the new SP8 single-point load cell, which provides a precise and cost-effective solution for multi-head combination weighers.
Designed to meet the requirements of today's dynamic weighing applications, the load cell features a compact design, is built for capacities ranging from 5 to 100kg and features a C3 accuracy class. It is manufactured in stainless steel and has an IP67 degree of protection rating.
The SP8 is the latest offering from the HBM range of single point load cells, which offer precise results at an outstanding price-performance ratio.

---
t: 01525 304980 | e: info@uk.hbm.com
www.hbm.com