Over 15 million artificial intelligence enabled devices will have been installed by the global industrial manufacturing sector in five years' time according to the latest forecast from technology market specialist ABI Research.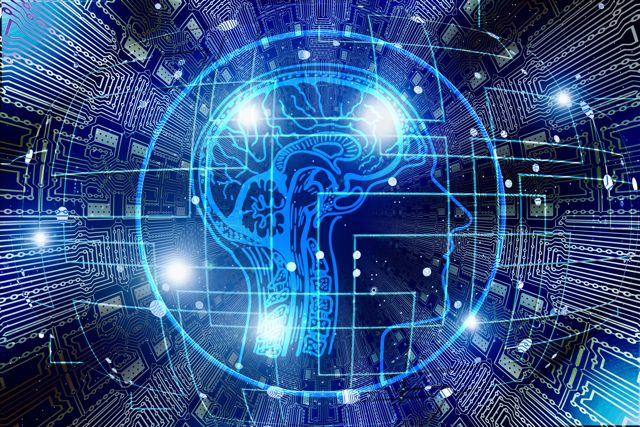 AI is expected to be leveraged at different phases of the manufacturing process, from generative design in product development to machine vision, defect inspection, production optimization and predictive maintenance in the production phase. ABI Research predicts that the total installed base of AI enabled devices in industrial manufacturing will reach 15.4 million in 2024, with a compound annual growth rate (CAGR) of 64.8% from 2019 to 2024.
"AI in industrial manufacturing is a story of edge implementation," said the firm's principal analyst Lian Jye Su. "Since manufacturers are not comfortable having their data transferred to a public cloud, nearly all industrial AI training and inference workloads happen at the edge, namely on device, gateways and on premise servers."
Despite emerging AI enabled solutions and the wealth of data in the manufacturing environment, the implementation of AI in industrial manufacturing has not been as seamless as was expected by the industry, the research adds.
Among all the use cases, predictive maintenance and equipment monitoring are the most commercially implemented so far, due to the maturity of associated AI models. The total installed base for these two use cases alone is expected to reach 9.8 million and 6.7 million, respectively, by 2024.
Another commercial use case currently gaining momentum is defect inspection – which is growing in popularity in electronic and semiconductor manufacturing – the research adds. The total installed base for this is expected to grow from 300,000 in 2019 to over 3.7 million in five years.
Meanwhile conventional machine vision technology remains popular in the manufacturing factory due to its proven repeatability, reliability, and stability. However the emergence of deep learning technologies opens the possibility of expanded capabilities and flexibility, the report says.
"The diversity in AI use cases necessitates the creation of partnerships," Lian Jye Su added, with cloud service providers, AI startups, system integrators, chipset and industrial server manufacturers and connectivity service providers.