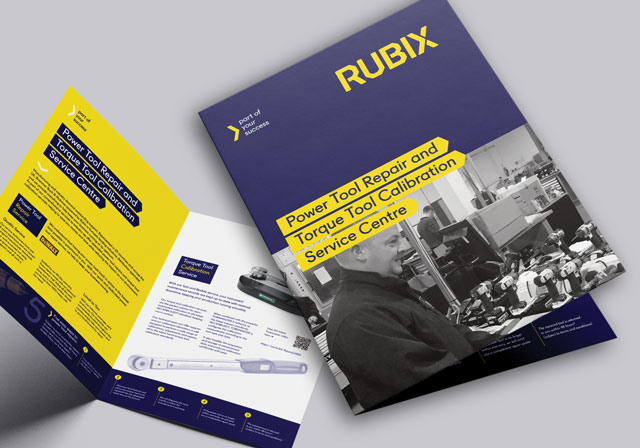 Brammer Buck & Hickman has launched a new power tool repair and torque tool calibration service centre in Middlesbrough, serving the entire UK.
The centre is designed to provide a fast turnaround and aims to return repaired tools within 48 hours.
A key feature is the torque tool calibration services, for semi-automated calibration to ISO 6789-2:2017. A state-of-the-art calibration laboratory at the centre is equipped to perform a wide range of calibrations, adjustments and repairs to the latest hand-torque tool calibration standards.
Powerful Torkmaster 5 software configures the calibration measurement according to the tool type and class. It also handles the acquisition and storage of measurement data and produces calibration certificates with ease.
To use the service, customers should deposit the power tool to be repaired in a dedicated repair box on site. Brammer Buck & Hickman will diagnose the problem and mend it if it is still covered by the manufacturer's warranty; If not they will send a repair quote.
The company's service technicians have over 25 years' experience and are trained to original manufacturer standards. All work is carried out using genuine spare parts and backed by a 90-day warranty. Every repair comes with a personal "satisfaction tag", listing all the work done.