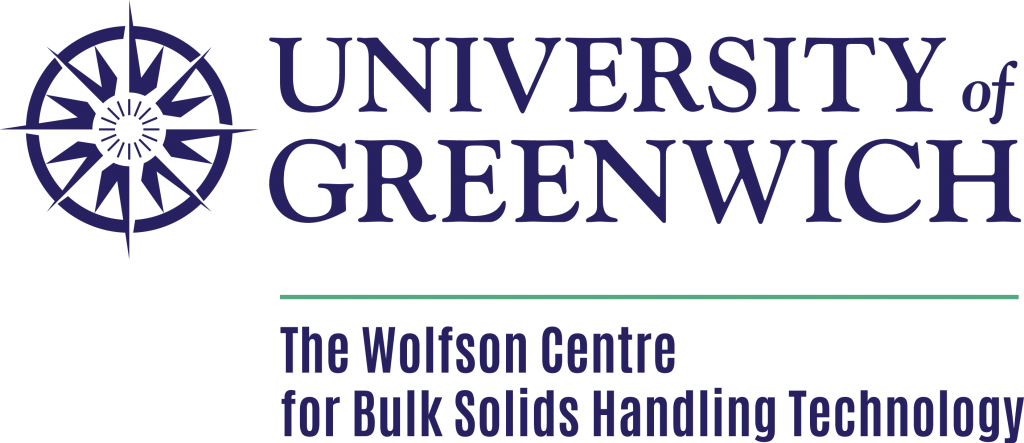 Training via Skype to help resolve your bulk materials handing problems: The Wolfson Centre for Bulk Solids Handling Technology is still open for business
You will have read that universities around the UK have closed their campuses, so I want to reassure you that we were still open for business, working remotely so we can still help with equipment design and selection, problem solving and training.
We can be contacted  
– by phone on +44 20 8331 8646
– or email wolfson-enquiries@gre.ac.uk
For
Advice
Training delivered remotely
Teleconference or video conference about your challenges or project needs
All our scheduled short courses are continuing, except the "Commissioning of Pneumatic Conveying Systems Hands-On Course". These will be delivered live by our usual expert presenters, via remote means until such time as travel is back to normal. We are currently offering a reduced fee of £675 per delegate for the following 2-day courses:-
28 – 29 April: Pneumatic Conveying of Bulk Materials
9 – 10 June: Pneumatic Conveying System Design
In-company courses are also continuing to be arranged, tailored to your needs, if you have a number of delegates interested in the same topics.
Visit www.bulksolids.com for details
Keep safe and keep in touch