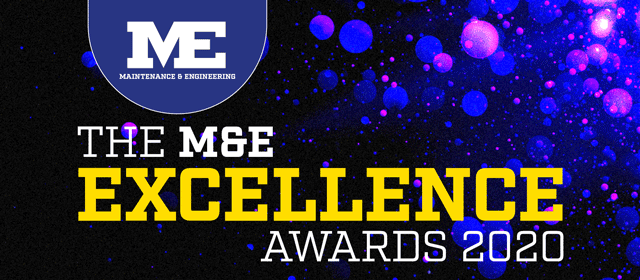 Please fill in your details and upload your entry using the form below.
Note that we can only accept up to 10MB of documents at one time, and no files can be of more that 2MB in size each.
Tips for entries
Your Award submission may be up to 1,000 words in length and should address the following questions:
1. Name of organisation, team or individual on whose behalf the entry is submitted
2. Overview of the project, initiative or product
3. Key Results / Outcomes / Performance
You must link these answers to the criteria for the category you are entering.
Entries must concern projects, products, innovations etc that were introduced or completed in the 12 months up to April 1st 2020. Any results should include the latest data.
You may submit the same entry for up to three award categories but that entry may only win one award. The organisers reserve the right to change or cancel any award category.
Award entries must demonstrate the positive results the project/initiative has achieved. The strongest entries will focus on conveying the results in a statistical manner and show how they have been measured.
Please upload one document that includes your entry and your three photographs of print resolution quality (300dpi) in jpeg format and diagrams where appropriate to aid understanding.
The closing date for entries has been extended to 5pm on Friday 14 August 2020.
---
Terms and Conditions
The Maintenance and Engineering Excellence Awards 2020 are organised by Maintenance and Engineering magazine, published by IBE Conferences Ltd, trading as Conference Communication, a Barrett Byrd Associates company, 7 Linden Close, Tunbridge Wells, Kent TN4 8HH.
Award entries must be submitted online – if you have any questions or would like any help please contact kirsty@maintenanceandengineering.com
The Awards are free to enter, and are open to all companies and organisations with a UK base.
Sponsors may not enter into the category they are sponsoring for the event.
The shortlist will be announced in October 2020.
Winners and those shortlisted agree to grant the organiser permission to use any photos, videos, sound, written or other submitted material in the promotion of the Awards, including in Maintenance and Engineering .
The winners will be announced at an awards/reception event in November 2020 – details to follow.
By entering the Awards, should you be invited to the Awards event, you agree to send at leas one company representative to it.
The Judging Panel's decision is final.
---