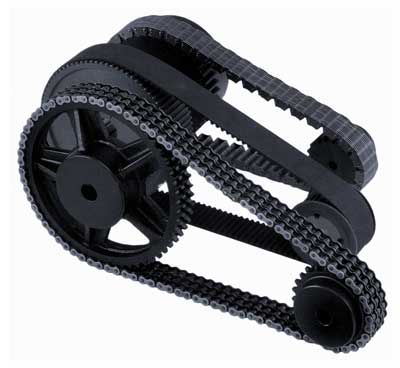 Blackfast's process is safe, easy and convenient to use. The process has been developed for safe use in metalworking facilities.
Blacking provides a corrosion resistant black finish without dimensional change. This is attractive for machined parts manufactured to tight tolerances, where plating or painting would not be acceptable.
Blackfast also offers a range of degreasers from solvents to water based and rust removers.
---
For more information please visit our website www.blackfast.com or e-mail sales@blackfast.com
please quote reference MAEOCT for our Gift Card Draw entry valid up until 1st December 2018.