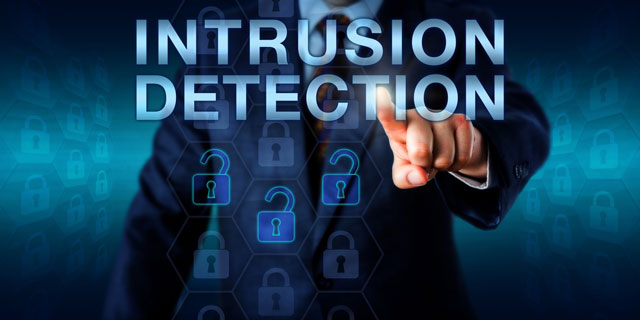 TÜV Rheinland, a leader in testing, inspection and certification services, has formed a strategic partnership with Obrela Security Industries, which provides security analytics and cyber risk management services, to identify, analyse, predict and prevent highly sophisticated security threats in real time.
Together, the companies will offer managed detection and response cybersecurity services worldwide.
Under the service, Obrela and TÜV Rheinland will collect data from a company's IT and operational technology (OT) infrastructure, relate this data to each other and convert it into usable information. Experts will use the information provided to help recognise and determine whether a cyber-attack is imminent, enabling companies to take defensive measures in real time.
"With such advanced solutions for cybersecurity, our customers limit the potential impact of cyber attacks on their IT systems," said Wolfgang Kiener, global head of TÜV Rheinland's Advanced Threat Centre of Excellence.
Experts from TÜV Rheinland already have identified operational technology as a frontline for cyber-attacks. Use of operational technology, the computerised systems used to control physical assets such as valves, motors and pumps, is prevalent in industries and sectors including oil and gas, transportation, building management systems, water treatment plants and critical infrastructure.
For more than 20 years, TÜV Rheinland's digital transformation and cybersecurity business stream has been working with companies from a wide range of industries, as well as government agencies and public institutions, to make secure use of innovative technologies, employing nearly 1,000 consultants worldwide. Its approach to cybersecurity solutions aims to combine security and data protection in an increasingly vulnerable world of networked systems and devices. Its experts carry out cybersecurity tests, industrial security tests and data protection tests on the internet of things and cloud infrastructure.
The partnership will strengthen TÜV Rheinland's international range of services, with the two companies aiming to attract primarily small and medium enterprises.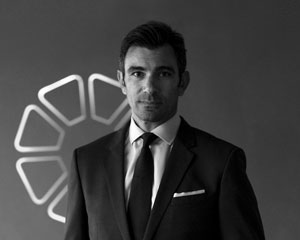 "The many years of experience and knowhow of the two companies create the best conditions for long-term and successful cooperation," says George Patsis, Obrela Security Industries chief executive. "Our goal is to work with TÜV Rheinland to offer the most advanced cybersecurity services internationally."
---