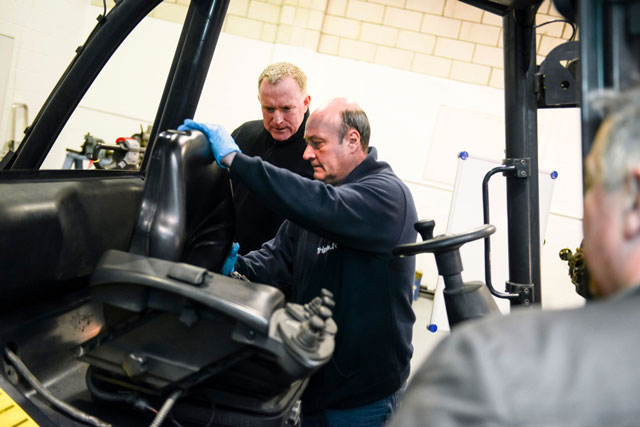 The Forklift Training Engineering Centre (F-TEC) will launches an online assessment tool, the F-TEC Benchmark, at the IMHX 2019 trade show.
Designed as a recruitment and benchmarking tool for the forklift truck industry, the confidential online assessment tool is open to employers, engineers, manufacturers and technicians.
Participants are required to answer randomly selected questions covering health and safety and technical topics. On completion, the user will either achieve a Level 2 or Level 3 accreditation qualification, or receive advice on what further training is required. Successful candidates will be invited to enrol on the nationally approved PRO-TEC Register.
F-TEC managing director Karl Baum said the new service would provide employers with a means of assessing a potential recruit's technical knowledge at the time they are interviewed.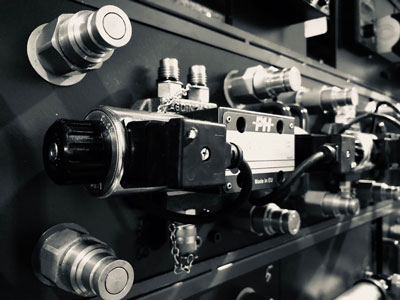 F-TEC is a joint venture of the forklift industry trade associations BITA (British Industrial Truck Association) and the FLTA (Forklift Truck Association), created to address the training needs of the forklift truck industry. It works with leading manufacturers in the industry and over 40 independent companies.
IMHX is the UK's largest logistics, supply chain and materials handling event. It takes place at the NEC from 24-27 September.
---