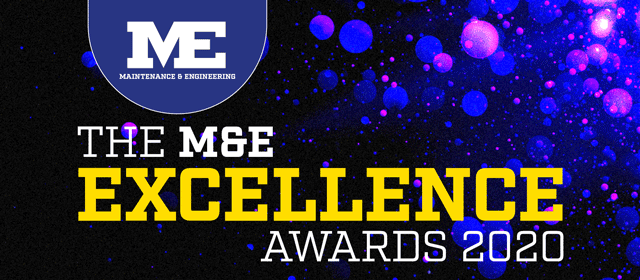 The 2020 M&E Excellence Awards are open for entries!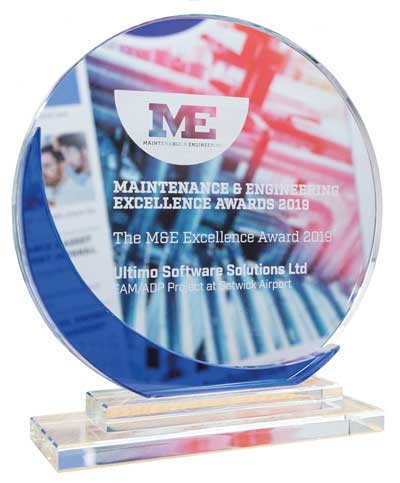 Following their successful launch last year the awards are back, promising to be bigger and better.
We had a great response in the awards' inaugural year, culminating in a presentation event at the IMechE in London in November, and we're keen to build even more momentum this year.
For 2020 we've added three new categories:
Sustainability and Environmental Impact Award – for projects and initiatives which have had a significant impact on the environmental impact of an organization or production process
Software as a Solution Award – for a software solution (new or upgraded) that has had a significant impact on the productivity of its clients' operations
Young Professional of the Year – for graduates or apprentices under 30 who have made a significant and innovative contribution to the activities of their organisation.
As ever, the aim is to encourage excellence in the fields of maintenance and asset management. We want to sweep away inaccurate perceptions and make sure the true value of this area of activity is recognised, and with it the efforts and successes of you, the professionals in the field.
We are also looking for sponsors, including headline sponsors for the event overall and for each award category.
The awards are open to companies of all sizes and individuals engaged in UK manufacturing industry, including the process and offshore sectors and utilities, as well as academic institutions undertaking collaborative R&D projects.
Take care to read the rules of entry and criteria for each category to maximise your chances of success. Details of each category are given below.
The closing date has been extended to Friday 14th August 2020. We'll be announcing the shortlisted entries in the September/October issue of M&E, with an awards event in November and a full report in our Nov/Dec issue.
If your company has been involved in an innovative or transformative project – we want to hear about it!
Find out more about the categories here
If you're interested in details of sponsorship, contact Commercial Director Fawad Minhas on 01892 553149 or fawad@maintenanceandengineering.com