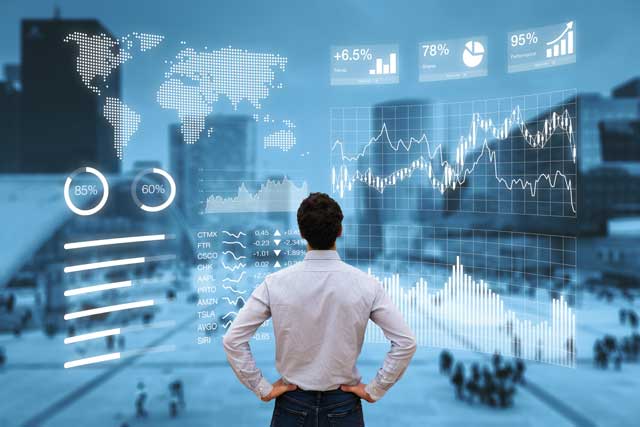 Rockwell Automation has launched a new low-cost analytics module designed to provide information for engineers on the shop floor.
Project Sherlock is user-installed and can be producing useful information within an hour, the company claims.
It uses artificial intelligence to detect relationships between data, spot anomalies and predict failures. It is scalable and can be installed machine by machine or line by line.
Rockwell Automation chief automation and software technology office for the UK and Ireland Mike Loughran said the company's aim was to provide information at the right level, whether for the whole enterprise, system level or individual device level. "For the maintenance engineer on the shop floor, not everything needs to go to the cloud and back," he said.
Project Sherlock is a predictive device whose capability resides at PLC level. It runs in a ControlLogix add-on module which is connected to an existing PLC, and uses built-in AI and physics-based modelling.
To set it working, the user selects the controller outputs to be monitored, and potential variables or inputs from the controller tags. Sherlock deduces which inputs are relevant to the required outputs, monitors the data and uses its analytical capability to look for relationships. It monitors operation of the process, triggering an alert via the controller when it predicts a problem.
Set-up is said to require 20-25 minutes of standard running of the process, after which Sherlock will start to analyse the data. "For the maintenance manager it can be producing results in an hour," said Mr Loughran.
Sherlock is fully scalable and can be extended as the customers' operation grows, the company says. It is compatible with other Rockwell Automation products and so if needed it can feed data into a system level or cloud based set-up. It will be available to order in late 2018/early 2019.
Loughran said: "It will enable many companies to get on board with analytics who might have thought they couldn't."