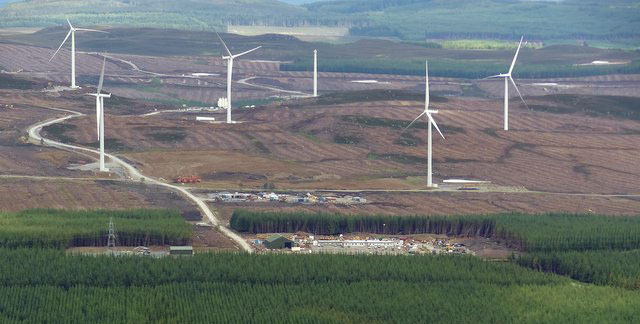 Energy regulator Ofgem has published its Decarbonisation Action Plan, to put the UK's energy system on the path to decarbonisation and the government goal of net-zero emissions by 2050.
This will mean building a system that supports the growth of renewables and is designed for ten million electric vehicles on UK roads by 2030; supporting development of an offshore grid to allow a fourfold increase in offshore wind generation by 2030; and setting up an innovation fund to unlock investment in solutions to tackle climate change.
Though the UK had made progress, Ofgem said, it was necessary to go "further and faster, especially in decarbonising transport, heating and our industrial use of energy".
Ofgem said: "To achieve net zero will require a huge increase in renewable and low carbon electricity, especially to meet new sources of demand such as electric vehicles. We will also need an energy system which can continue to reliably supply energy when consumers need it. Given the need for new investment, it is imperative that we build an energy system that is as efficient as possible."
There would need to be changes to the way homes and businesses are heated. This might include using hydrogen boilers or electricity to power heat pumps, and more customers might be connected to heat networks. Ofgem would work closely with the government as it developed its strategy to decarbonise heat, the regulator said.
Steps the regulator would take in the next 18 months included setting up a regulatory fund to unlock investment in innovative solutions to tackle climate change; exploring, with the government and industry, opportunities for greater coordination to enable rapid expansion of an offshore grid at lowest cost; and developing a regulatory strategy on electric vehicles.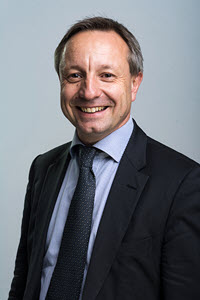 The electricity system would need to become more flexible. New techniques for matching supply with demand and also improving system efficiency included automated demand-side response (DSR), whereby a source of demand such as an industrial process would increase or decrease its net demand in response to signals (such as price signals) in assist with system or network management.
Ofgem chief executive Jonathan Brearley said: "As low-carbon renewable energy grows and more transport goes electric, the energy system needs to be more flexible to respond to peaks and troughs in both supply and demand. Our new price controls for network companies will clear the path for this, providing the incentives for investment for the future. It is vital that the energy industry rises to the challenge and demonstrates how it will work with the government and Ofgem to decarbonise Britain's energy system."
---
https://www.ofgem.gov.uk/publications-and-updates/ofgem-s-decarbonisation-action-plan