Shopping around for a bargain bearing may come with a higher price in the end, says manufacturer NSK in a warning of the risks of counterfeit products.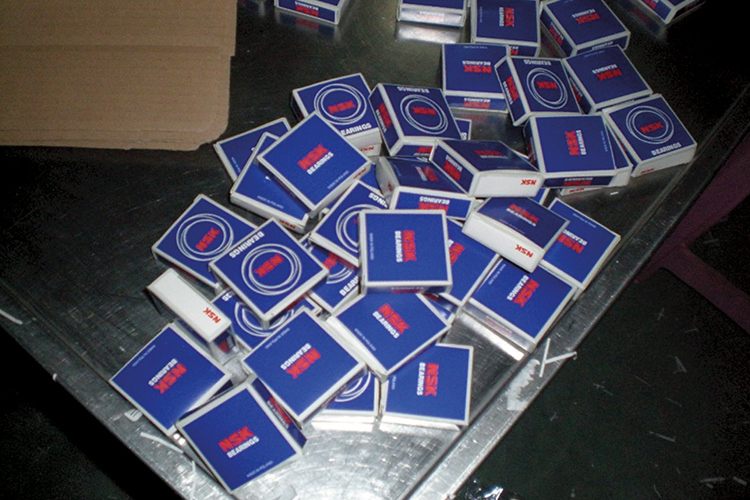 Counterfeit bearings can put safety at risk and lead to reduced reliability and higher lifecycle costs, potentially harming brand reputation and damaging sales, it warns.
The relentless drive to remain competitive and profitable has created a culture where many companies are forced into making purchasing decisions based solely on unit price, ignoring other factors such as total cost of ownership and performance, the company says. However, many purchasing and engineering teams are unaware of the risks and dangers involved in such a strategy.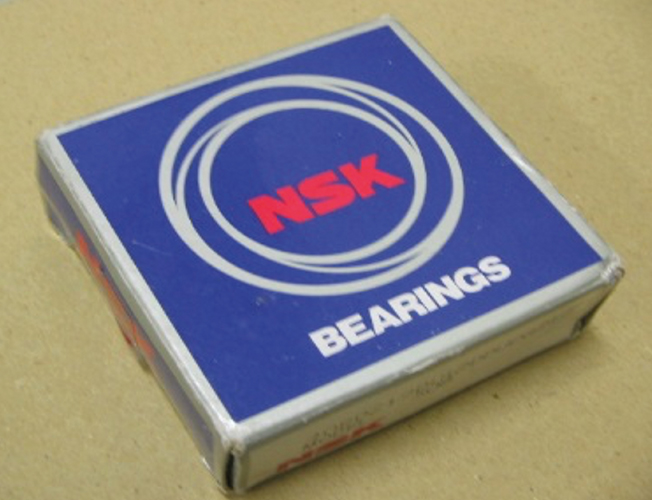 The result is usually the inadvertent acquisition and arrival of counterfeit bearings. Although the price may have been cheaper, in reality the overall cost is likely to be considerably greater, with the poorer quality products likely to fail more frequently in service, increasing maintenance and downtime costs. These costs can far exceed the amount saved on the initial purchase.
Counterfeit bearings tend to originate from uncontrolled sources in countries with low-cost economies, and use lower-grade materials processed on ageing machines operated by low-paid, unskilled operatives. The bearings, which are often poorly handled and stored, are then packaged in boxes designed to resemble the packaging of the manufacturer being replicated.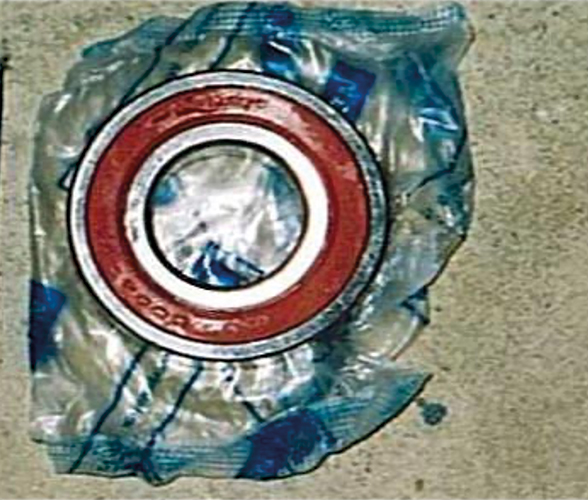 Inconsistent quality is assured when buying bogus bearings, says NSK. Such bearings may last long enough to pass pre-production trials, but subsequent premature failure in the field will cast uncertainty over the performance of the machine or system to which they are fitted. Companies finding themselves in this situation will then discover a complete absence of technical support or advice.
Original equipment suppliers such as NSK use decades of experience in materials science to make bearings to meet the demands of modern industrial applications. Steel quality is the main factor in bearing reliability, where the difference in operating life between a genuine and a counterfeit product can be up to 20 times.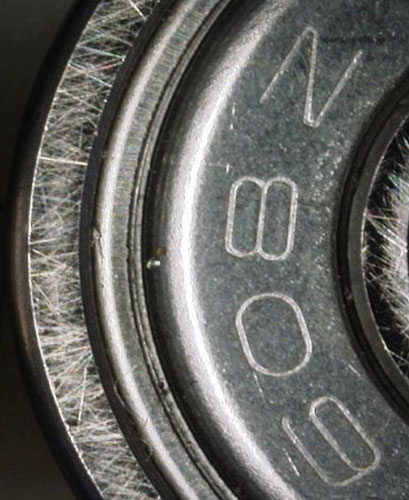 The fatigue life of alloyed bearing steels such as 100 Cr6 (or SUJ2 in the Japanese standard) depends principally on the content of oxide or non-metallic inclusions. Working with a leading steel manufacturer, NSK has developed materials such as Z Steel, EP Steel and BNEQARTET to prevent the negative effects inclusions cause.
Heat treatment is another factor that is often absent or poorly applied, affecting the specific characteristics of steels and consequently bearings. Materials such as NSK's SHX steel are subjected to a specific heat treatment that is particularly resistant to wear at high operating temperatures.
The company invests extensively in efforts to identify and prosecute counterfeiters but its advice is clear: when purchasing NSK products, customers should exercise caution and only buy from trusted sources such as authorised NSK distributors.
Additional information about the fake bearings industry can be found at www.stopfakebearings.com