A recent upgrade gave a new lease of life to 50-year-old London Underground generator sets, says Vince Martin, a business unit manager with Quartzelec.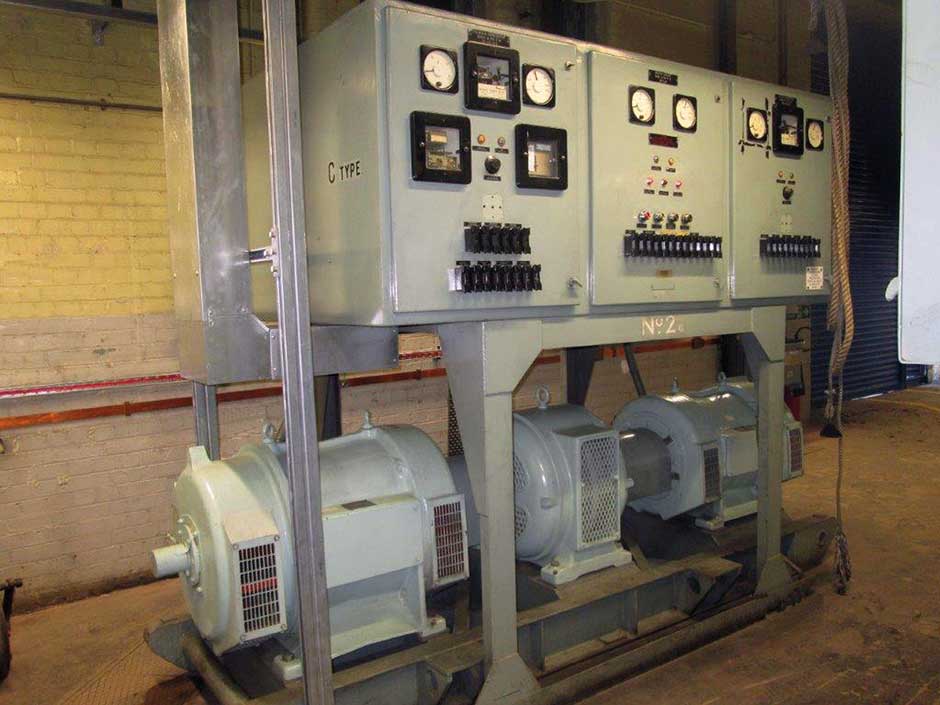 London Underground is one of London's largest users of electricity, but keeping some of its ageing electrical systems operational is a massive task.
A recent example concerned the District Line. LU had been increasingly experiencing flashovers and failures in various 600V and 440V/35kVA-maximum high-frequency generator sets, key components for the District Line signalling system, which had originally been built and installed in the 1950s.
The problem was originally thought to be caused by slip-ring or brushgear failure. The initial plan was to replace the original generator sets with static sets: replacing rotating parts by static generators has been the preferred option of many organisations over recent years. However problems arose to delay this plan, This meant that London Underground was left to continue to nurse a number of the existing DC sets until the static set issues could be resolved, effectively having to extend the life of the existing DC generator sets even further.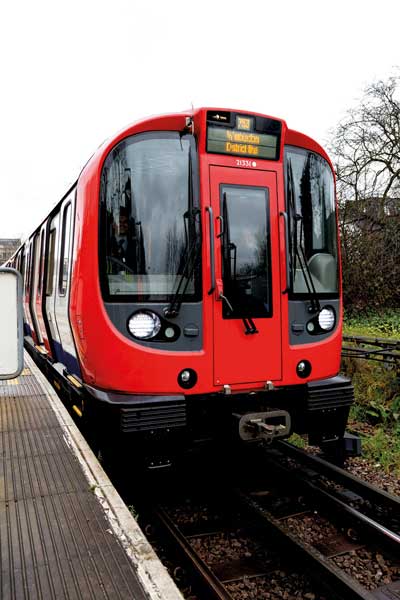 In 2017, on the basis of on its heritage and technical expertise in rotating machines, Quartzelec was approached to evaluate the issue independently. It pulled together an integrated technical team that also included Morgan plc, a brushgear specialist, to develop a cost-effective solution.
The outcome of extensive planning was the modification and redesign of the brushgear and the complete overhaul of an initial 14 high-frequency generator sets. This included sourcing and replacing multiple components including new springs and brushes, brush holders and bearings. Many of the couplings and coupling rubbers were also renewed. On completion, all the sets were laser-aligned to provide vibration-free running.
Locating suitable replacement components for many of the heavily worn parts in the ageing generator sets was becoming increasingly difficult, with many of the original components no longer manufactured or available. Parts were therefore sourced where possible, modified from what was available, or completely rebuilt using modern materials to meet operational requirements as necessary. The original rotating generator sets, for example, had been built using imperial-sized bearings, now rare commodities, and the cost of converting all the existing generators to metric replacements was prohibitive.
The key to the success of the project was a combination of heritage knowledge, system experience and tenacity in hunting down replacement or alternative components (as well as knowing where to find them). Understanding what was needed to keep the generator sets operational and changing the components that would have the biggest impact on improving operational efficiency and reliability, while keeping within budget constraints, were key.
It was not just the electrical equipment that presented problems with this project. There were also significant logistical problems to overcome. The District Line had to remain operational throughout the process, but gaining access to the generator sets was often difficult. They were typically located in densely populated residential areas around London, and the plant rooms often had limited access because of the size and weight of the replacement components.
With this project complete, Quartzelec is now seeking to support and resolve similar problems on other London Underground lines or where ageing commercial machines need to be given a cost-effective life extension, using its expertise along with the additional operational knowledge gained on this project.
---
www.quartzelec.com. email Jody.townsend@quartzelec.com or phone 01788 512512.